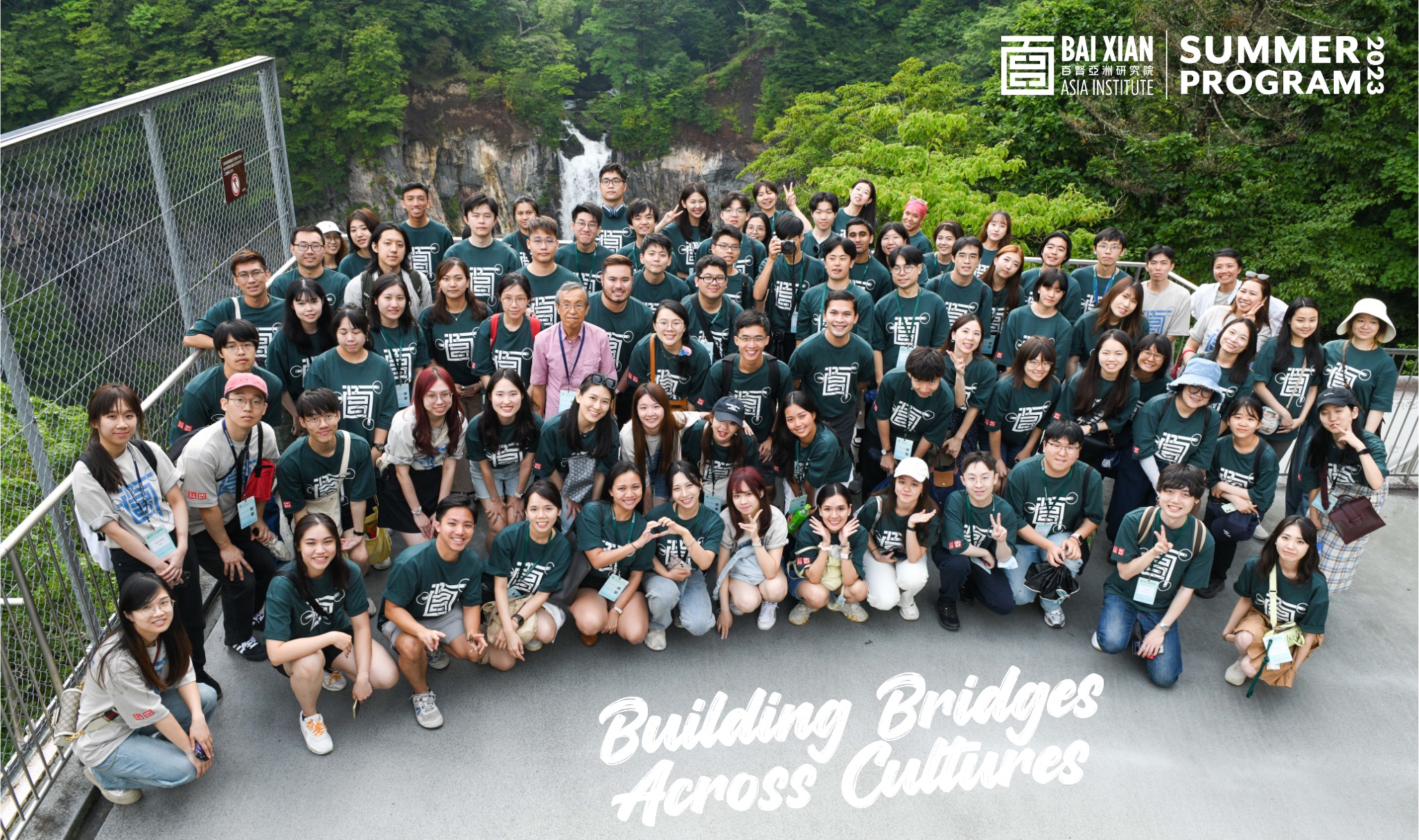 (Hong Kong, August 28, 2023) The Bai Xian Asia Institute (BXAI) Summer Program (SP) 2023 took place in Tokyo in partnership with Waseda University from August 4 to 18.  It was the first SP to be hosted in person since 2019.  A key component of the Asian Future Leaders Scholarship Program, the annual SP is held every August and gathers current Bai Xian (BX) Scholars on one university campus for a fun and enriching experience designed to broaden perspectives, foster community, and extend learning beyond the classroom.  Due to travel restrictions and health concerns as a result of the COVID-19 pandemic, the SP had been held virtually over the past three years.
This summer, 68 BX Scholars and Alumni from BXAI's Partner Universities across East Asia gathered together to explore the theme "Transformation of Globalization," examining how globalization has shifted and evolved over the past few years against a backdrop of an ever-changing global landscape.  Through a series of panel discussions, personal development workshops, excursions, and community-building activities, participants had valuable opportunities to hear from leaders and experts from various fields, dive into important topics, form new friendships, and experience the rich culture and heritage of Japan.
On July 21, a pre-program orientation session was held online to offer participants a preview of the upcoming SP and a chance to begin building connections with one another ahead of their arrival in Tokyo.  The program officially kicked off on August 4 with an opening session that featured welcome remarks by Prof. Aiji Tanaka, President of Waseda University; Prof. Katsuichi Uchida, President of BXAI; and Ms. Ronna Chao, CEO of BXAI; who introduced this year's theme and encouraged scholars to stay open-minded and curious throughout the two-week program.  The first day also included a panel discussion on East Asia, with guest speakers delving into a variety of issues impacting East Asia, such as societal aging and finding balance between a "we" and "me" society.  This was followed by a unique team building activity in the form of a chanbara battle that tested participants' teamwork skills, resilience, and determination while facilitating the forming of new friendships.
Participants then spent three days in Nikko, a scenic city located north of Tokyo, where they enjoyed a taste of Japan's history, culture, and natural beauty through visits to iconic sites such as the Toshogu Shrine and Kegon Falls, Edo Wonderland, and the bamboo forest at Wakayama Farm.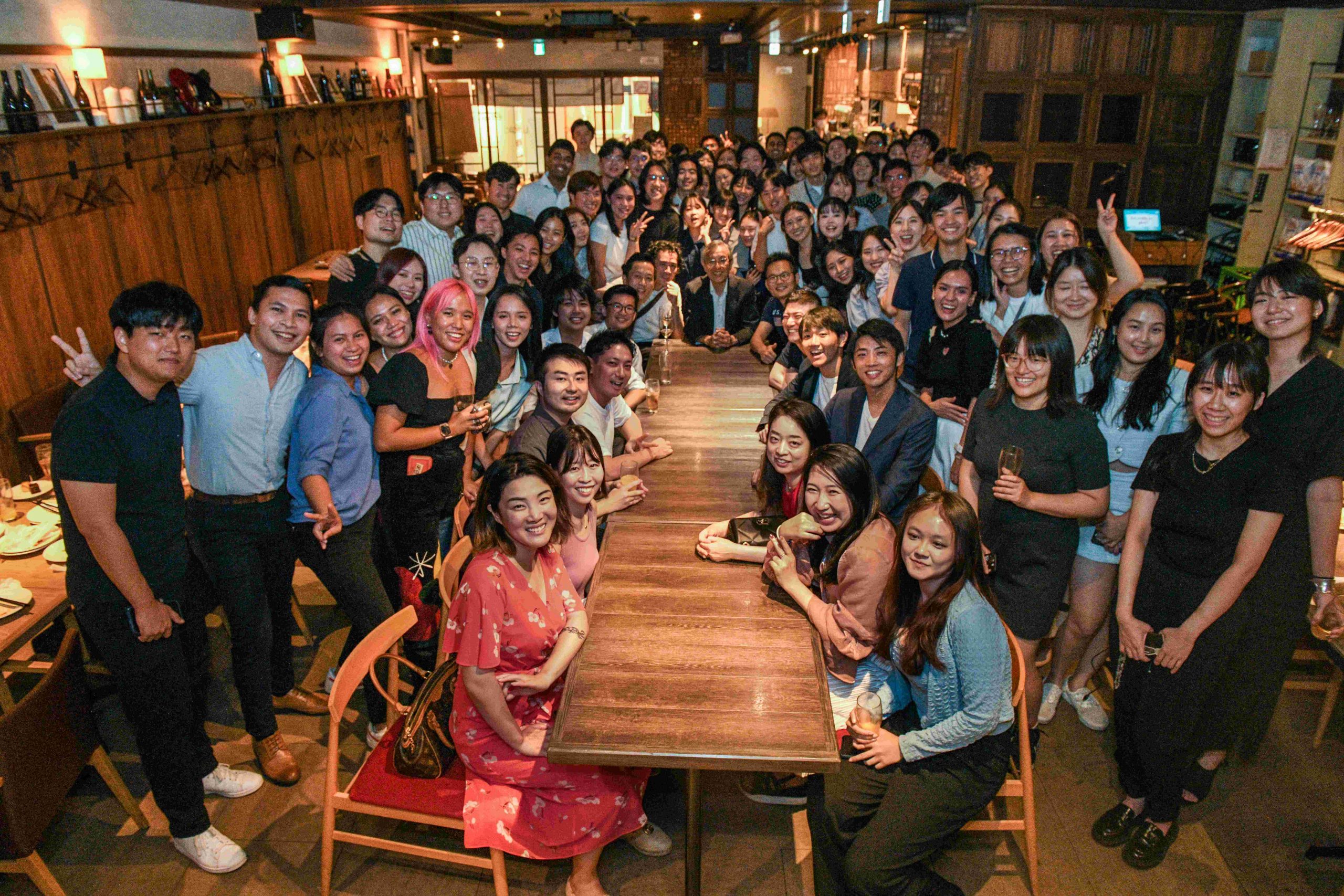 After returning to Tokyo, participants began the academic portion of the SP with a series of lectures and seminars that explored topics in relation to the theme of "Transformation of Globalization."  Led by Waseda University professors and speakers from leading universities, the sessions covered areas such as global value chains, sustainable development, and the impact of AI and digital technology.  The academic sessions were interspersed with various personal development workshops that focused on self-awareness, public speaking, leadership, and self-branding, all of which aimed to equip scholars with important skills for their current academic life and future careers.  The end of the first week concluded with a "Dialogue with Entrepreneurs" session and BXAI's first-ever SP alumni evening, during which participants connected with members of the Tokyo alumni chapter over dinner and had a chance to hear BX Alumni share about their respective projects and work experiences.
The second week began with "Travel with Me," a cultural activity where scholars were divided into teams and assigned a district within Tokyo to visit together.  As they tackled challenges, shared experiences, and created a travel video together, student teams took full advantage of this time to explore the city, bond, and make lasting memories with each other.  A visit to the Honjo Life Safety Learning Center capped off the SP's lineup of excursions, with scholars learning about disaster preparedness and its important role in the life of residents in Japan.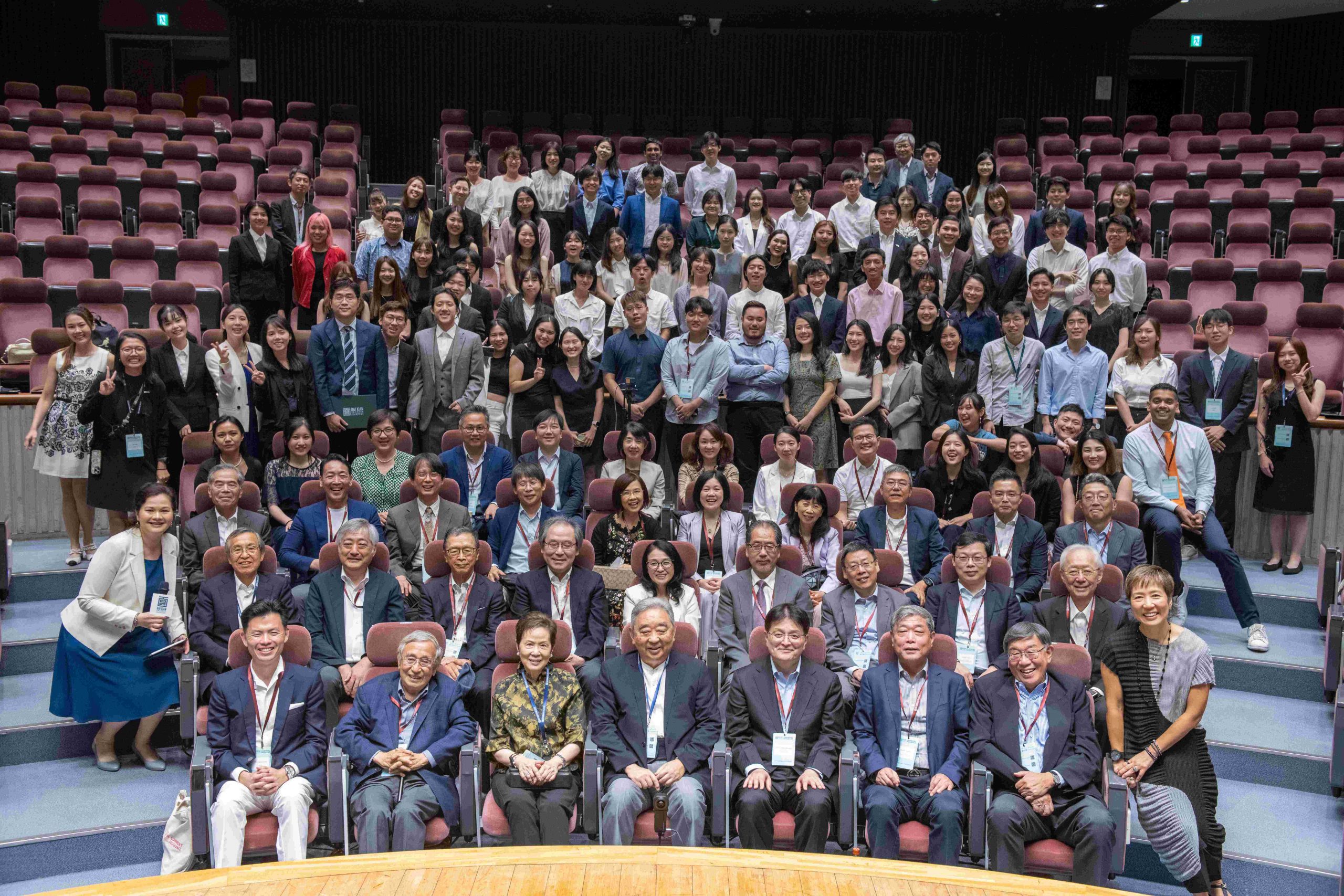 Towards the end of the SP, participants prepared for and delivered their final presentations – the culmination of their SP learning and experiences – before a panel of judges and an audience of their peers. Reflecting on the theme, "Transformation of Globalization: Envisioning the Future of East Asia," nine groups of participants examined topics such as the implications of digital technologies and AI on society and life, the importance of cross-cultural understanding and inclusivity, and regional dynamics and collaboration. The winning teams, Groups B and F, presented on "Deconstructing Asian Racial Stereotypes: Unveiling Biases and Cultivating Cross-Cultural Understanding in AI Models" and "Tackling Global Health Issues – Direction of Adenoid Facies by AI" respectively.
The final two days of the SP included signature events such as the fireside chat, keynote lecture, closing ceremony, and gala dinner. As usual, the fireside chat featured members of BXAI's leadership: Mr. Ronald Chao, Honorary Chairman of BXAI; Ms. Laura Cozijnsen, member of BXAI's Communication and Development Committee, and Mr. Tanaka Tatsuo, Chairman of BXAI (Japan); who shared about their personal experiences and views on building connections, talent mobility, post-COVID communication, and regional and cross-generational cooperation. The keynote lecture on the last day was given by returning speaker, Mr. Jason Lai, who led an engaging, experiential session on leadership with support from a live orchestra. Participants had an opportunity to consider leadership from a fresh perspective, with a few being invited to try their hand at conducting an orchestra to experiencing the power of authentic leadership and teamwork first-hand. The closing ceremony took place in the afternoon, with Mr. James Kondo, Chairman of the International House of Japan, delivering an inspiring keynote speech that highlighted the importance of trust when collaborating with individuals from different sectors. An award ceremony for the Best Presentation Awards and SP certificates followed, as well as the handover ceremony, where Mr. Gemma Masahiko, Vice President for International Affairs at Waseda University, passed the BXAI calligraphy book to Prof. Zhang Ansheng, Vice President of Shanghai Jiao Tong University, to symbolize the passing of the baton to next year's SP host.
The SP 2023 officially drew to a close with a memorable gala dinner, where scholars, alumni, BX friends, and staff gathered together to celebrate the successful completion of the eighth BXAI Summer Program, as well as the new friendships, experiences, and memories formed over the past two weeks. The evening also featured multiple captivating performances by talented scholars. In her closing remarks, Ms. Ronna Chao congratulated participants on their engagement, teamwork, and enthusiasm, while inviting them to reflect on their takeaways from the SP. "What have you learned about yourself, your community, and the world beyond? How have you been challenged? How have your perspectives changed? How can you apply all that new-found knowledge to your school, work, and personal life?" she said. "As you move on from here and consider your place in a world that has shifted and evolved dramatically, I urge you to hold fast to the values you all share as BX Scholars and Alumni. Stay motivated, and continue to grow and equip yourselves to make a difference in a global community that is desperate for unity and a restoration of kindness, compassion, and respect. We eagerly look forward to seeing the positive impact you will make as future leaders in Asia and beyond!"