Log in to the Lounjee Page
We are excited to welcome approximately 130 scholars from the 2019 and 2020 cohorts at the virtual BXAI Summer Program 2021,
which will be held from August 6 to 15.
For many of us, the past year has challenged us in numerous ways, one of which was to ask ourselves: how can I adapt and respond to changes swiftly (as if controlling a falling tetromino in a Tetris game!) while also keeping my "health bar" full?
To highlight the importance of these new priorities in a post-pandemic landscape, the virtual BXAI Summer Program 2021 will center on the theme of "Adaptation and Wellness", with scholars exploring key post-COVID topics, taking part in soft skills workshops, and enjoying virtual cross-cultural experiences, all via a real-time, interactive online platform.  Scholars will also have opportunities to hear from alumni, exchange ideas with influential global leaders, and form friendships through networking and team building activities.  At the end of the program, scholars will share their learnings through group presentations, which will be followed by a virtual closing ceremony to celebrate the completion of the sixth BXAI Summer Program.
Group Tasks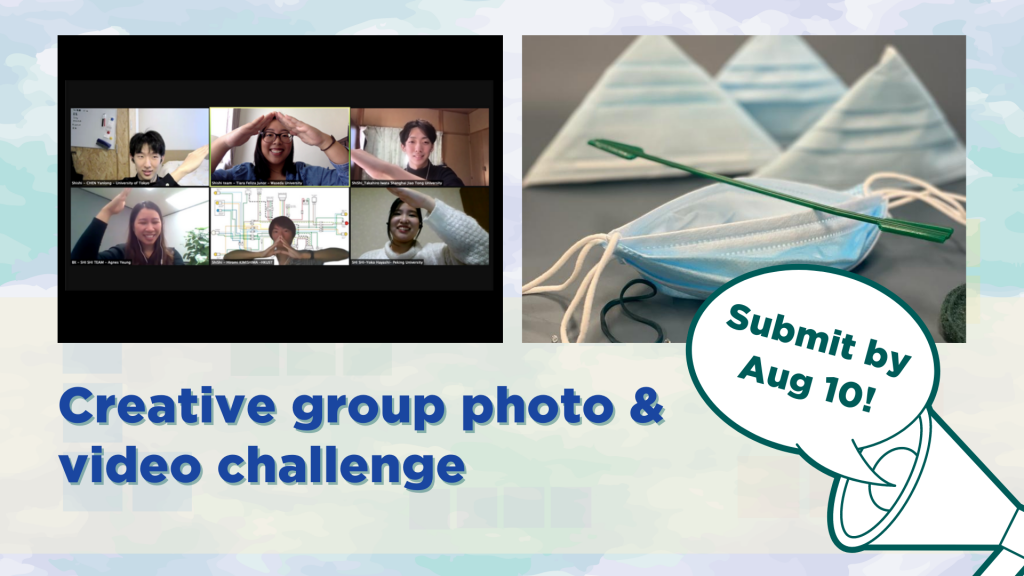 Tasks: Create a group photo and a 1-min group video related to the SP21 theme "Adaptation and Wellness" and/or BXAI
1)  Group photo
Be creative – Are you tired of taking regular Zoom group screenshots?  Try making it fun and special!

Create it via Zoom or photo-editing software/App
2)  Group video
Create a group highlight video within 1 minute

(e.g. Zoom recordings, behind-the-scenes, and time-lapse videos)

that will be featured at the Closing Ceremony

Feature all group members

[Optional] Come up with a group name and slogan
Submit your photo/video here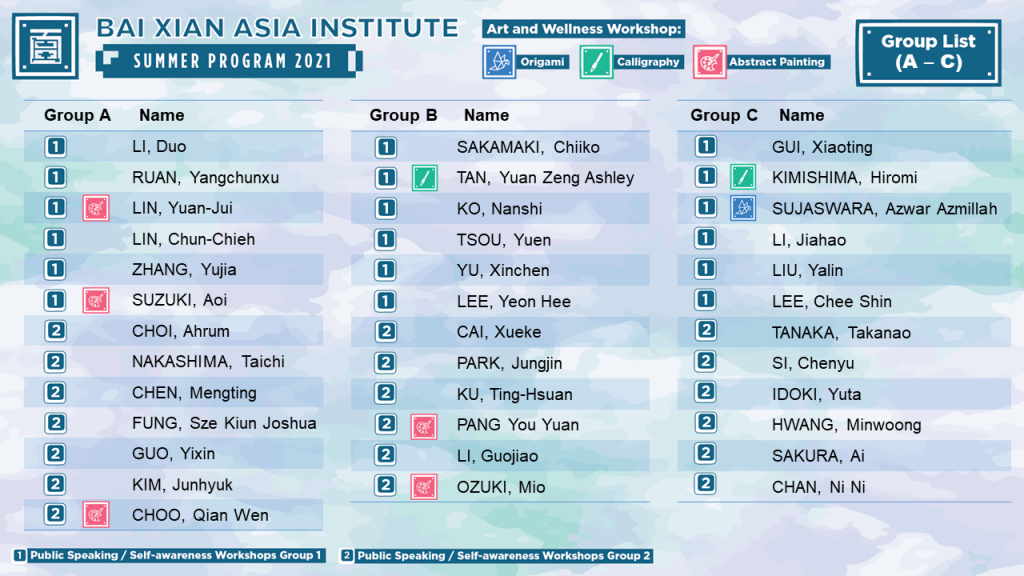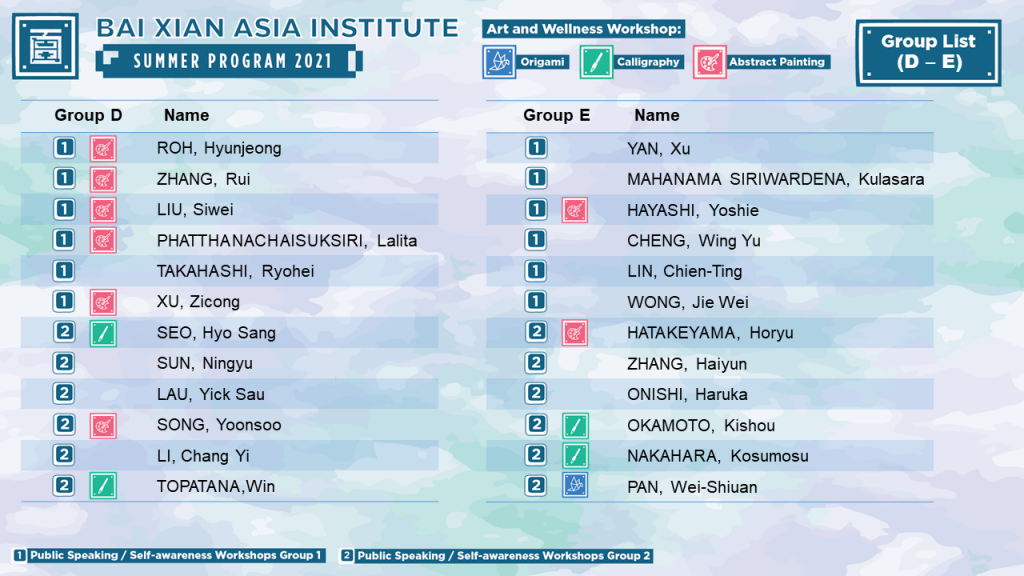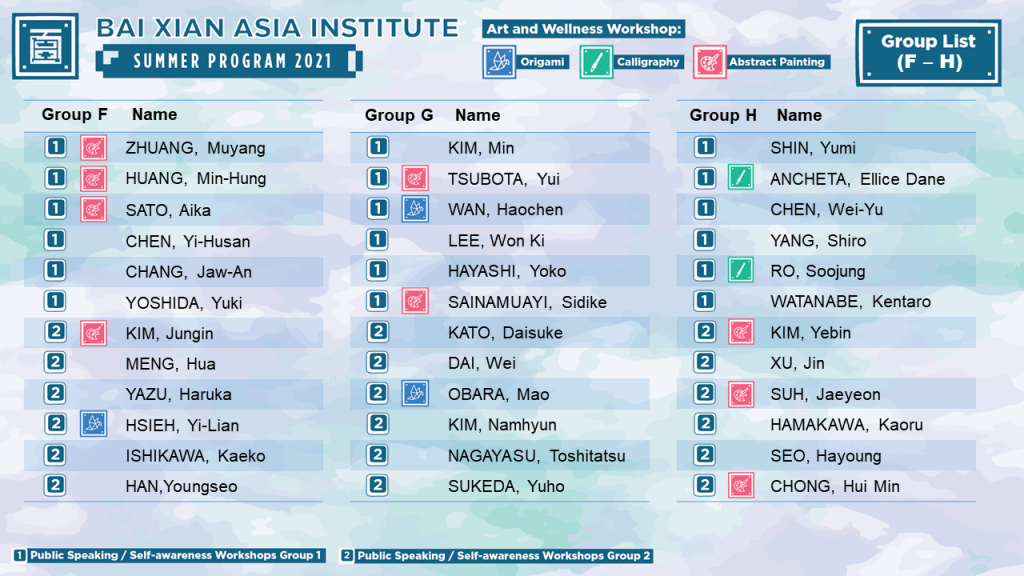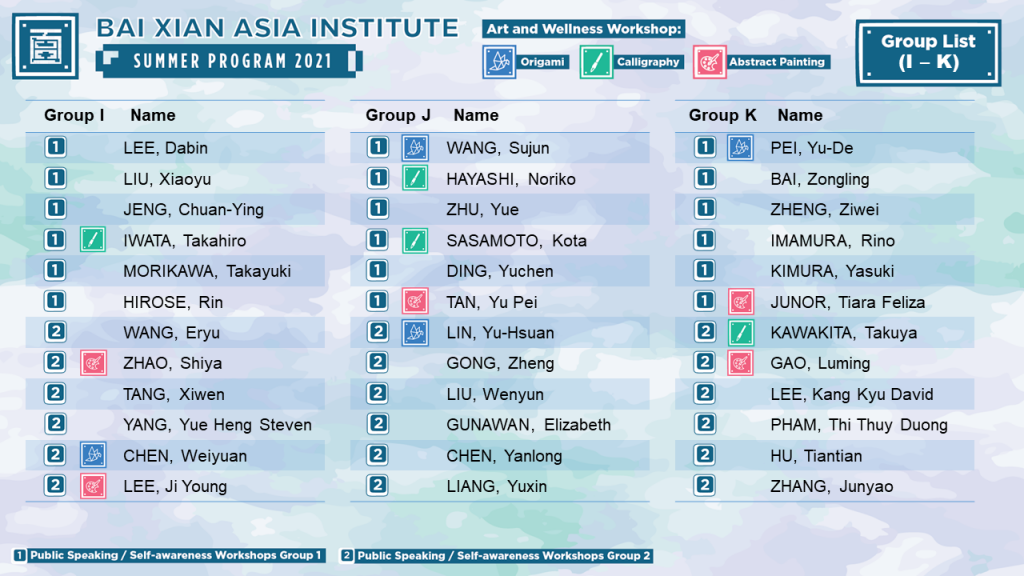 #BXSP21: Board Game Challenges and Opportunities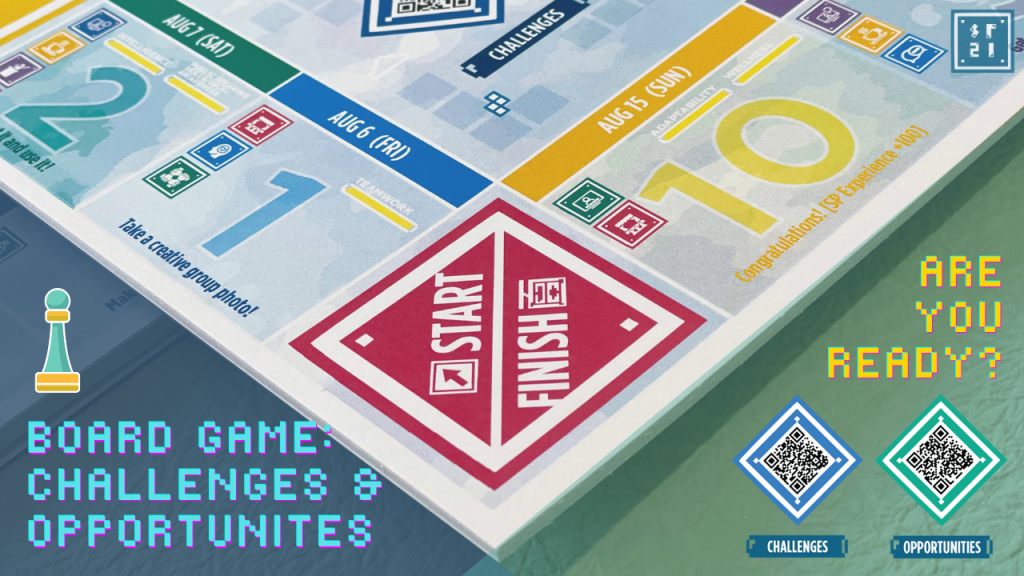 Calling all #BXSP21 participants!
Here comes our Summer Program virtual board game: "Challenges and Opportunities".  Simply complete the daily task during the Summer Program to earn points and level up for a chance to win a cash coupon of HKD500 and special gifts!  For bonus points, be on the lookout for add-on tasks and opportunities.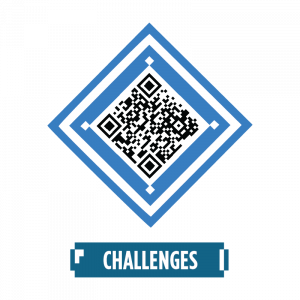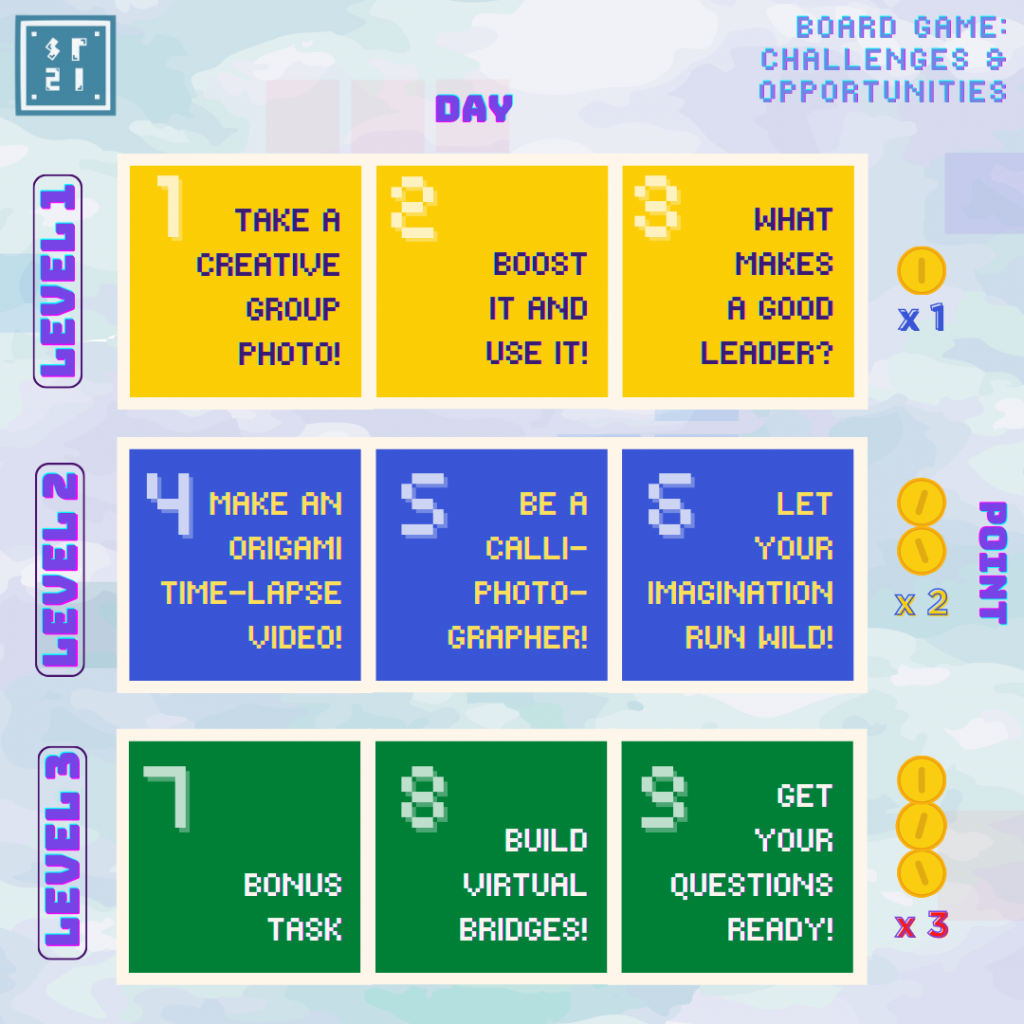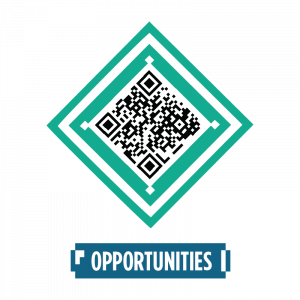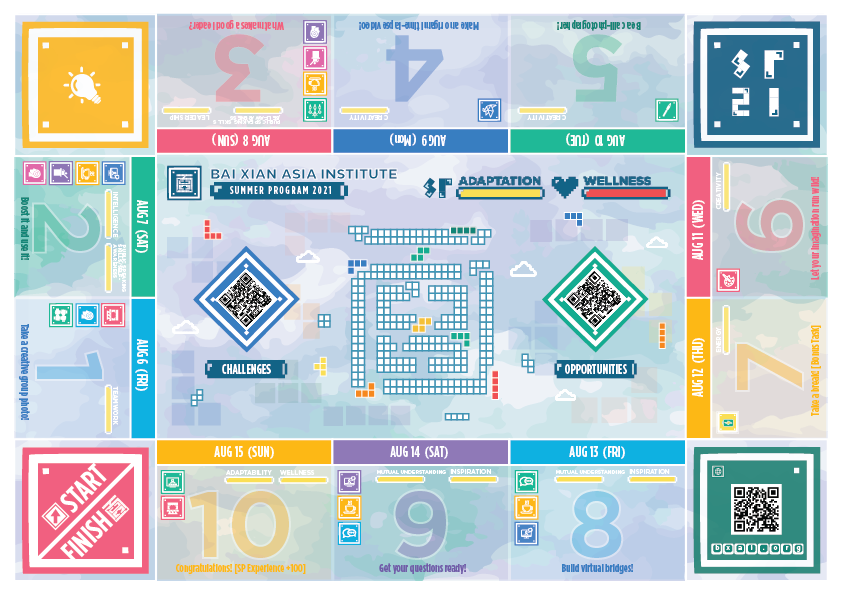 Download the template here.
Click on the links below to submit your questions to speakers and enroll as our Closing Ceremony performer!
Sponsor:

Partner: