With travel at a standstill, we continue to invite our community members to #BXplorers and show off the beauty of their respective regions in Asia through their lenses.  Be our virtual tour guide by sending photos or videos of your favorite places to visit in your region to: media@bxai.org – you may get featured in our next post!
#BXplorers in Kyoto: Jimmy HUI
Our #BXplorer today is Jimmy Hui, a BX Alumnus who has lived in Kyoto for two years. Check out some of his favorite Kyoto sites, which offer a taste of the rich history, heritage, and culture of Japan's former capital.
#BXplorers in Matsuyama: GAO Tianqi
"I've been spending my quarantine in Matsuyama, a small seaside town of Shikoku in Japan since March.  The beauty of nature brings me a peace of mind – everything and everyone I met here is simply nice," says BX Alumnus Gao Tianqi.  Scroll down to admire the breathtaking sunsets captured by Tianqi.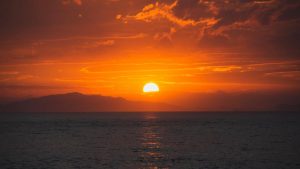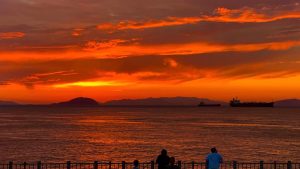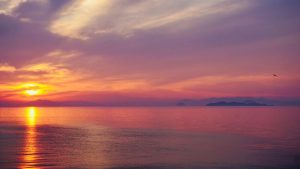 #BXplorers in Beijing: Becky YIP
Fancy a trip to Beijing? Join us on a quick virtual tour of the Palace Museum led by BX Alumna Becky Yip, who brings us to the museum's special exhibition celebrating the 600th anniversary of the Forbidden City!
#BXplorers in Hong Kong: Fiona CHONG
Longing to travel or seeking a brief respite from the "new normal"? Join #BXplorer Fiona Chong from BXAI on her laid-back virtual tour of Hong Kong as she showcases the different faces of the city!
#BXplorers in Hong Kong: Changjoon RHEE
"Sai Kung is the silver lining to the dark clouds of my PhD life – a perfect getaway full of dense green forests, crystal clear water, breathtaking trails, and amazing seafood to compensate for all the expended calories from the hike," says BX Alumnus Changjoon Rhee, who has found refreshment and comfort in the beauty of nature in Hong Kong.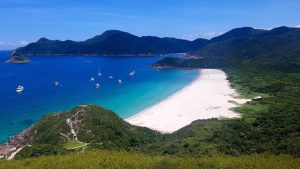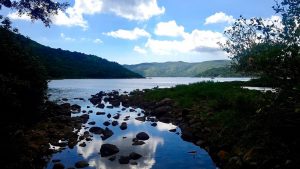 #BXplorers in Hong Kong: Jessie MALIT
BX Alumnus Jessie Malit recently took a break from his regular weekend hike and hopped on a ferry to Cheung Chau, a quaint island in Hong Kong packed with interesting attractions like old temples, beaches, hiking trails, and alfresco seafood restaurants. "Not only is Cheung Chau a great place to unwind, it has helped me better appreciate Hong Kong's local history, culture, and cuisine!" says Jessie.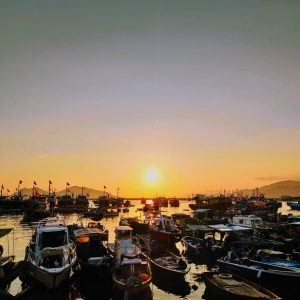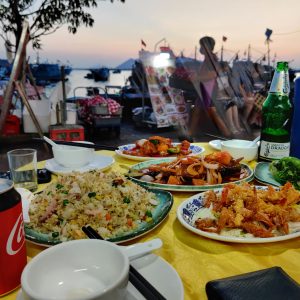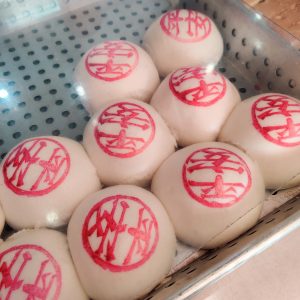 .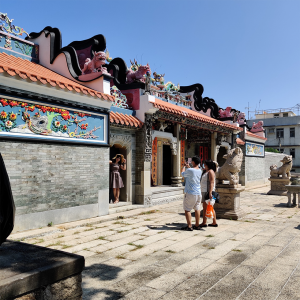 #BXplorers in Jeju: Daum KIM
Hop on board our virtual tour to South Korea's Jeju Island today with BX Alumna Daum Kim! Highlighting the best of what Jeju has to offer, Daum showcases the island's breathtaking natural sights, rich culture, and mouth-watering local and ethnic cuisine.