Risa Sone
Bai Xian Alumna, 2018 cohort; master's degree in politics and international relations, Yenching Academy of Peking University (YCA).
Risa reflects back on her time as a Bai Xian Scholar and how an environment of mutual understanding and respect empowered her to flourish in her studies and accept a challenging job in a foreign country.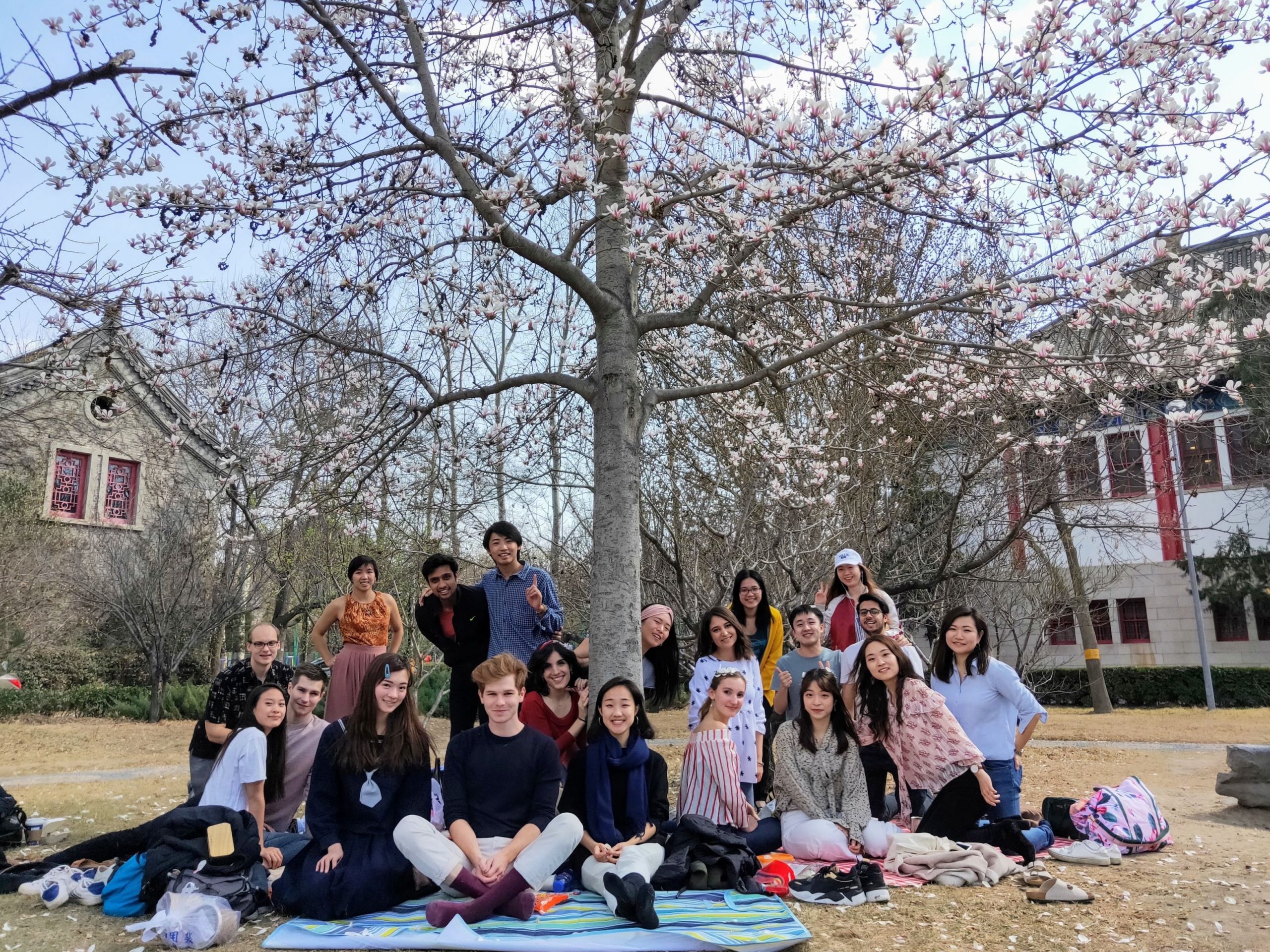 "It's all about inclusion," says Risa when asked to summarize her AFLSP experience in one word.  "I was very comfortable being a part of the Bai Xian community, which embraces diversity and encourages sharing of different opinions.  I didn't feel pressured to conform to others' expectations of me, and enjoyed the freedom to just be myself.  Experiencing that level of respect and support enabled me to discover many new perspectives, and motivated me to continue pushing myself in my career after graduation."
Having grown up in different cities across East Asia, Risa, who is of Chinese and Japanese heritage, was always curious about the strained relationship between China and Japan.  This prompted her to pursue studies in Sino-Japanese relations, and ultimately led her to YCA for her master's degree, where she had the chance to further explore her area of interest, this time from the Chinese perspective.  "My two years with the AFLSP at YCA showed me that it's not necessary to have a common answer to every topic," says Risa.  "We just need to understand that everyone thinks in different ways because of our different backgrounds.  I believe a lot of conflict can be avoided just by having this kind of mindset."  In terms of the future of Sino-Japanese relations, Risa remains hopeful.  "My thesis research revealed that the view of Japan amongst Chinese youths is changing beyond the national narrative.  I was surprised to discover that some of my Chinese friends knew the Japanese culture even better than me!  My hope is that the conflicts that exist between the two nations will be resolved over time as people have more opportunities to learn about and interact with each other."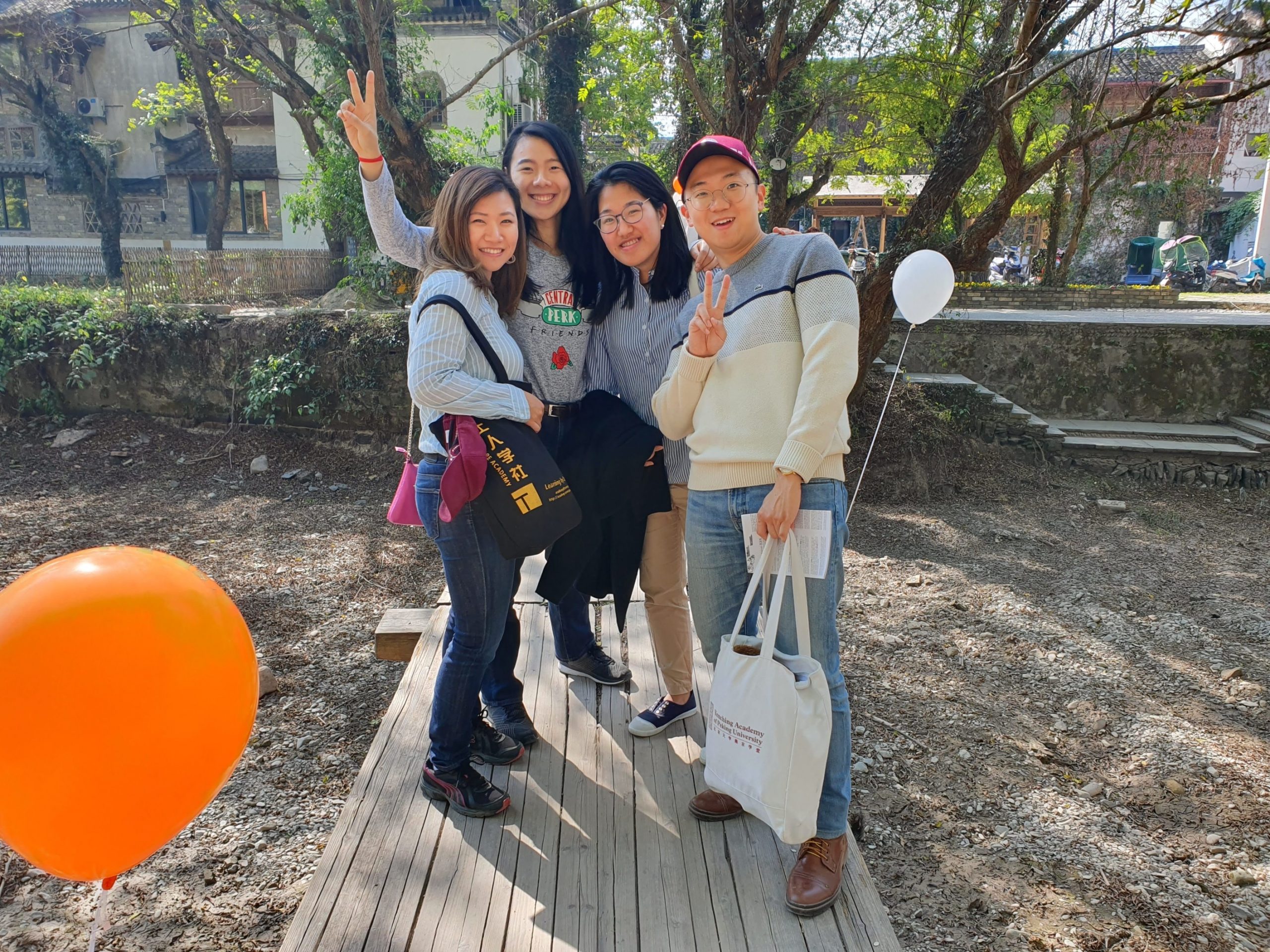 After graduation, Risa worked for eight months at a Japanese consulting firm based in India, and credits fellow BX Alumni for her decision to work abroad.  "Seeing other alumni work for local companies abroad inspired me to step out of my comfort zone and continue exploring new cultures," she explains.  "While challenging at times, it was definitely a very stimulating and interesting experience overall.  I learned a lot about how to work and communicate with people from different cultural backgrounds."
As an alumna, Risa remains engaged with the Bai Xian community, and hosted a BXAIJ virtual event aimed at fostering connections amongst scholars of different cohorts.  Looking ahead, she hopes to find new ways to give back to society and is excited about continuing to encourage future scholars in their AFLSP journey.