"Be weird – a useful weird." This was one of five unconventional tips shared by Angela Cheung, Managing Director of APV; and Treena Nairne, Director of Dashpoint Management; at July 15's webinar on how to make an impression on prospective clients or employers. Other strategies included personalizing our communications, finding the "third door", sharing our dream, and actively networking, which together create value for ourselves and boost "call-back-ability". "And finally, when you do walk through that door to your dream job, just remember to hold open the door for others to follow," said Angela as she encouraged us to put these ideas into action while remembering to pay it forward."
Session Notes
1:58-2:40 Introduction of speakers
2:41-5:39 Icebreaker: Would you rather?
5:40-9:20 Workshop preview
9:21-17:13 Tip 1: Be weird – a useful weird
17:14-22:15 Tip 2: Take it personally
22:16-29:05 Tip 3: Find the third door
29:06-32:47 Tip 4: Give them a piece of your dream
32:48-37:09 Tip 5: Let your network work for you
37:10-39:41 Once upon a time in India…
39:42-41:14 Final words from Angela and Treena
BX friend, Chan Wai, sums up Angela and Treena's five unconventional – but proven! – strategies in his infographic below:
Book Recommendations from Angela and Treena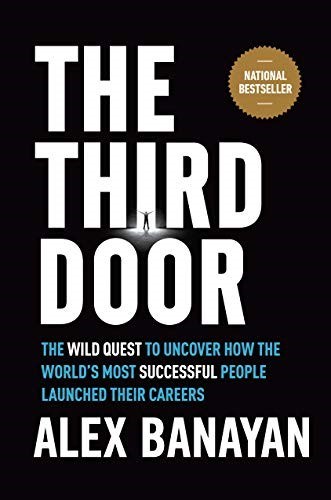 The Third Door by Alex Banayan
"Our advice for you is to believe that the third door exists. There is always another way – whether it is seeking that new connection, finding the opportunity to engage with somebody by being their biggest fan, or just asking a question – figure out what that avenue may be for you!" said Treena.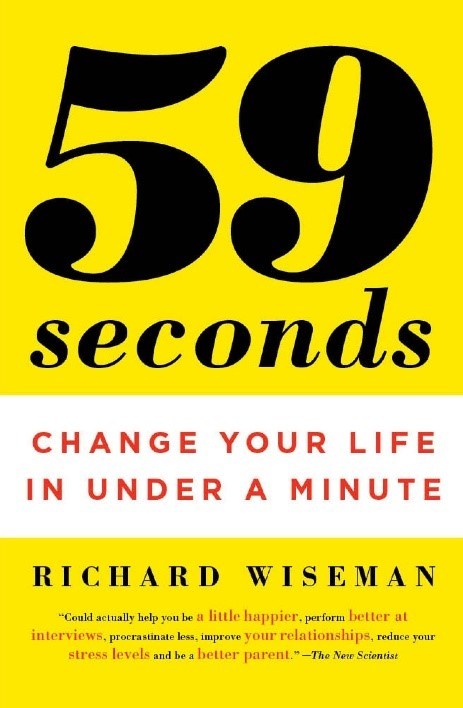 59 Seconds: Change Your Life In Under A Minute by Richard Wiseman
"The fastest and most useful way to create a relationship is to ask for a favor," said Angela, quoting from Richard Wiseman's 59 Seconds: Change Your Life In Under A Minute. "The author believes that asking for a favor (rather than the other way around) allows us to forge deeper relationships because people like to feel like they have been helpful and have added value."