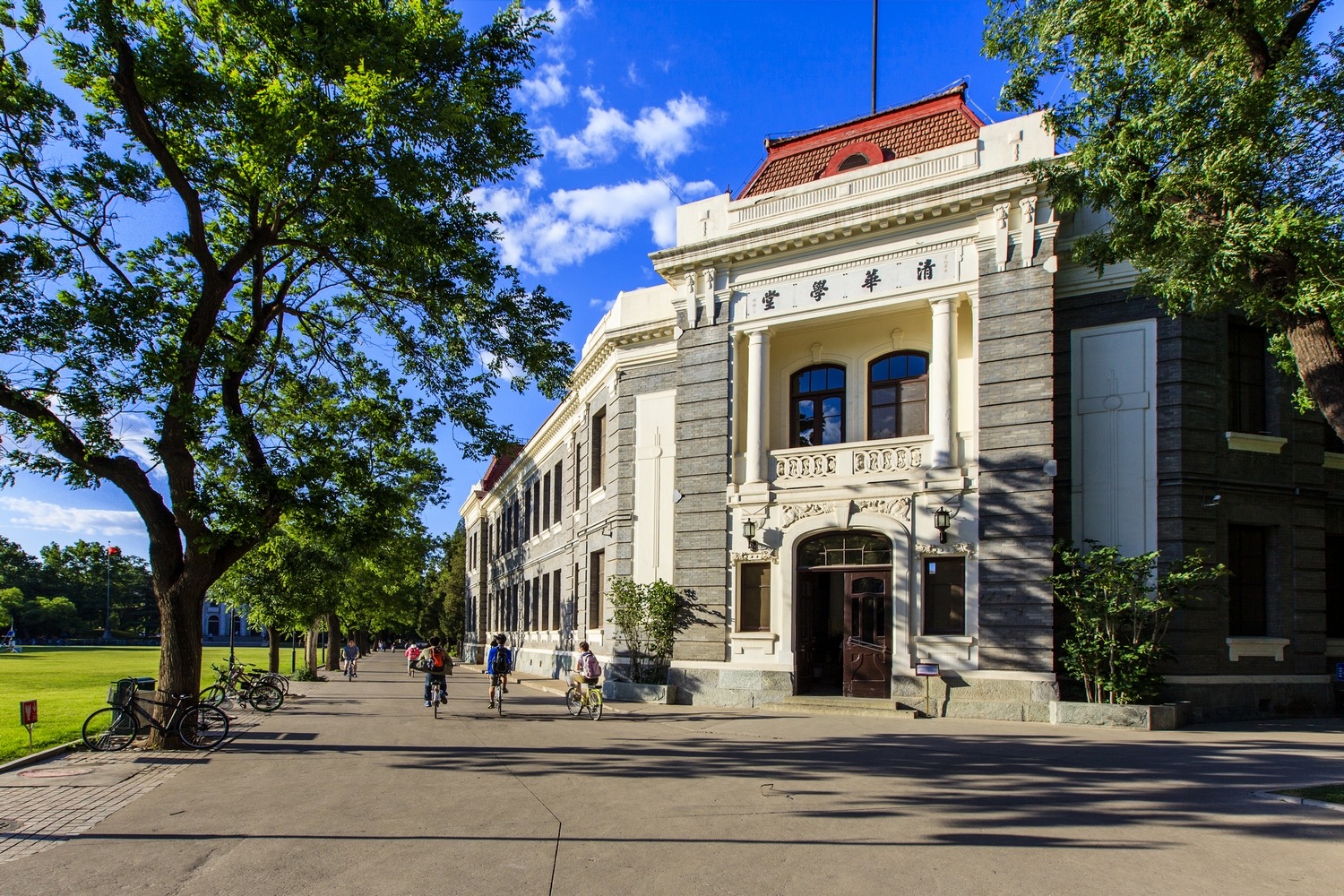 Tsinghua University is a Partner University under BXAI's Asian Future Leaders Scholarship Program (AFLSP).  AFLSP scholarship places are offered to existing students for undergraduate degree programs, and prospective students for master's degree programs.
About Tsinghua University:
Tsinghua University was established in 1911, originally under the name "Tsing Hua Imperial College". The school was renamed "Tsing Hua College" in 1912. The university section was founded in 1925. The name "National Tsing Hua University" was adopted in 1928.
The campus of Tsinghua University is situated in northwest Beijing on the site of the former imperial gardens of the Qing Dynasty, and surrounded by a number of historical sites.
The faculty greatly valued the interaction between Chinese and Western cultures, the sciences and humanities, the ancient and modern. Tsinghua scholars Wang Guowei, Liang Qichao, Chen Yinque and Zhao Yuanren, renowned as the "Four Tutors" in the Institute of Chinese Classics, advocated this belief and had a profound impact on Tsinghua's later development.
Since China opened up to the world in 1978, Tsinghua University has developed at a breathtaking pace into a comprehensive research university. At present, the university has 21 schools and 59 departments with faculties in science, engineering, humanities, law, medicine, history, philosophy, economics, management, education and art.
With the motto of "Self-discipline and Social Commitment" and the spirit of "Actions Speak Louder Than Words", Tsinghua University is dedicated to the well-being of Chinese society and to world development. As one of China's most prestigious and influential universities, Tsinghua is committed to cultivating global citizens who will thrive in today's world and become tomorrow's leaders. Through the pursuit of education and research at the highest level of excellence, Tsinghua is developing innovative solutions that will help solve pressing problems in China and the world.
Application and Enquiries:
Tsinghua University operates an independent nomination process for the AFLSP. To express your interest or apply for admission, please contact the university directly.
International Students & Scholars Center, Tsinghua University
---
Website:
Coming soon
Email:
Telephone:
+86-10-62789388